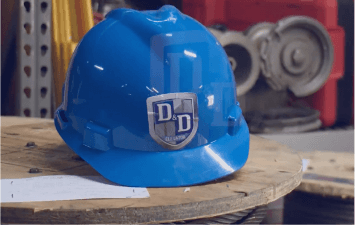 August 14, 2022
Learn the top elevator mistakes made by property owners and how you can avoid them.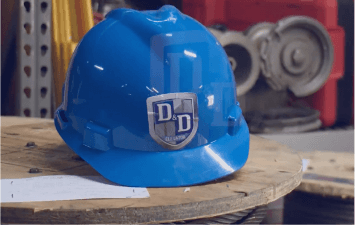 July 14, 2022
Discover what elevator inspectors are really looking for so you can be better prepared.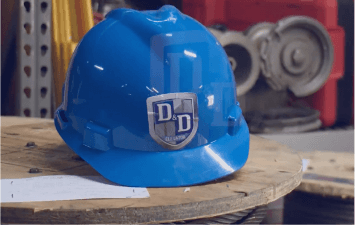 June 14, 2022
There's nothing worse than an elevator shutdown. Learn how to avoid them with ongoing maintenance.