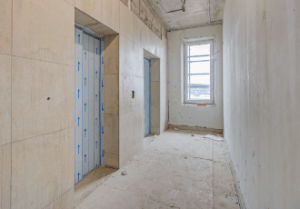 Most building contractors struggle with cost overruns and delays. D&D's construction division provides continual communication and information to ensure that all parties have the most up-to-date details on their projects. To provide the most competitively priced installations while minimizing delays, we work directly with architects, engineers and project managers.
At D&D, we use only non-proprietary equipment from the most respected manufacturers. Therefore, we do not lock our customers by providing equipment only we can maintain. Plus, information on and replacement parts for your units are readily available.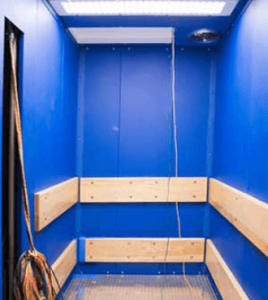 Several of our employees (lead installers) have been with D&D for over 20 years and have installed hundreds of units.
We specialize in engineering and providing the latest technology – including MRL systems and energy-saving control units. Our portfolio of installations includes everything from small commercial and residential two stop hydraulic applications to multi-story, mid-rise multi-car group supervisory equipment.